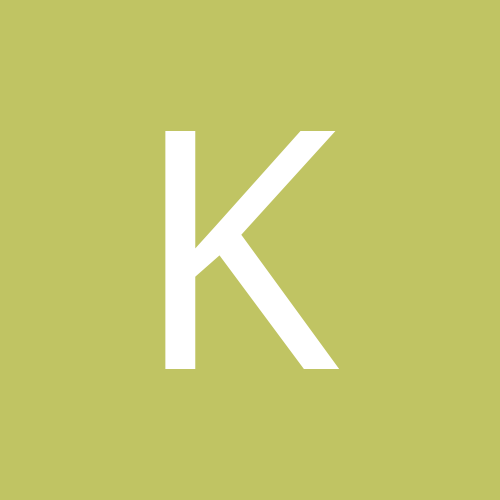 Content count

3

Joined

Last visited
Everything posted by kathyvt
Thanks Phil - I had considered that, and it would probably work for this first scenario, but in another it may prove too awkward - same brothers Cornelis and Jacob also each had sons named hendrick - one genealogist says hendrick, s/o Cornelis, married Mettie, and Hendrick s/o jacob married Beeltje - the other genealogist says exactly the opposite, I feel I may have to go with choosing 'best fit' and then documenting all challenges/discrepancies within existing tags and in special tags as to not complicate it more than it already is ... I will run some tests to see which method seems "clearer" to a reader, and to me when viewing the db.

Using TMGv9: Brief summary of situation: Have a number of 8th & 9th great VAN TASSELL grandparents that two major genealogists differ in assigning parents. Some primary sources have solved some issues, (and I note that with custom tags and citations) but in some cases - the possibility is real that either school of thought may be correct. When I started my project I chose to follow one trail/theory. Now that I have decided to compile a more complete picture, I would like to include the apposing arguments. I was thinking along the lines of removing PRIMARY parents from individuals involved and adding both sets as possible parents, neither marked primary (if possible?), and using a custom tag or notes set to print to give explanations. Example: Genealogist A: says Johannis that married Tryntje was son of Cornelis. Geneologist B: says Johannis that married Tryntje was son of Jacob (Cornelis' brother) Both agree on the children of Johannis. so the break is at the parents. Both parents HAD sons named Johannis. There are supporting theories for EITHER choice. I would like to present both arguments, but not sure how this can/should/ be done in a way that makes sense. Am curious how others have handled this type of situation. I would be happy to give a more detailed example of a situation if that will help paint a clearer picture of what I'm trying to accomplish. - kathy VT

Thanks Richard & Michael: After playing around a bit, I'm now thinking about keeping my original parental assignments, but using a customized Birth tag to include the memo in printouts - where I will note the discrepancy and other important details, as well as additional custom tags for even more details. I will be sure to check out the rootsweb group and take a look at your chapter Michael. Thanks!