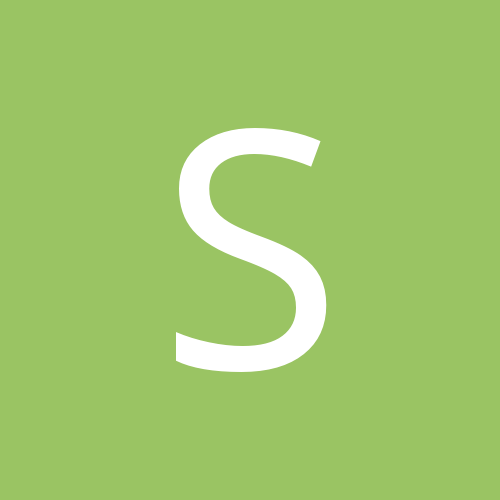 Content count

7

Joined

Last visited
Community Reputation
0
Neutral
Thanks, Jim, that's what I suspected. Got a new Dell XPS8500 on the way; when it gets here v8 will be my first installation.

For several years I've been enjoying TMG v6.12.000. Is is possible to "upgrade" this to v8 or do I need to purchase the complete new program?

Yup. It's working, just a slow process, and using all of your suggestions. That's what I get for not reading the book and doing it right the first time. But, as I mentioned, almost every one of the individuals I've accessed to correct the Source has had other issues as well, so it's giving me a chance to make several fixes. I'm looking forward to trying to print out some kind of book with all this information. I'm sure that's when all the errors will become painfully obvious. Thanks again for following up.

Thanks, Jim & Terry. As I recall, the Detail is different in almost every case. Source is "Tombstone"; detail might be the cemetery, the grave location, words on the headstone, etc. I've also noticed that, since going from version 4 to version 6 (plus, probably, as a result of loading V4 with a GEDCOM from Brother's Keeper some years ago) many of the details have been lost or posted incorrectly, specifically, many of the marriages were no longer linked. And, frankly, I was not too good at noting sources when I was posting information from the original material. Going back through each Source to make the above changes will give me opportunities to make additional changes/corrections as well. Thanks again for the excellent Customer Service!

That's exactly what I've tried to do, especially since I upgraded to V6. I list one census record as the Source (1850 Hamilton Co. TN, for example) then use the detail section to add family info, etc. Thanks for your help! Now, to grab an adult beverage and dive in...

Then go to that individual, add the desired source (the first mention of "Tombstone" on the list, for example), delete the reference to the other "Tombstone", then go to the Master Source List and delete the source "Tombstone" which no longer is being used as a citation. Correct?

I have been using TMG for several years. Back before I was familiar with the program, and before I started reading instructions, I created a "new" source for each event, instead of referencing an already-added source each time it was needed. For example, my Master Source List includes "Tombstone" many times, with one citation each time, instead of "Tombstone" one time with, perhaps, 100 citations. Same with references to published books, letters from Grandma, etc. Now, I'd like to follow each cited source to its event, link that event to just one referenced source, and then eliminate the duplicate sources. Would make the Source List and related events much more manageable and efficient. Can this be done?