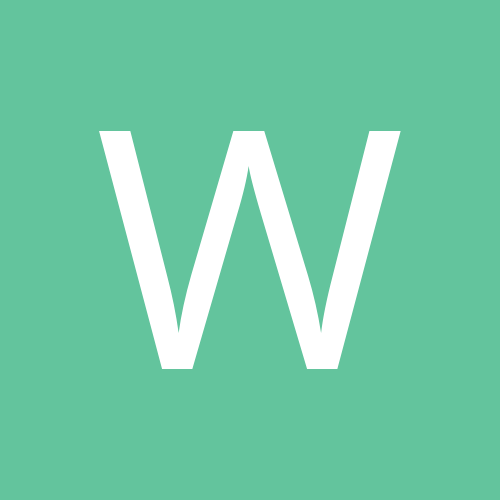 Content count

13

Joined

Last visited
Community Reputation
0
Neutral
I just had the same issue too and the fix worked perfectly. Many thanks. Wendy

Virginia - I followed the steps you outlined for each of the data sets in my project and now have all data sets working correctly. Hope it's a permanent fix! I also sent a trouble report to WG. Thanks again! Wendy

I didn't use the Access Folders option and will look at that next. However I claimed success too quickly. In this project I have 4 data sets. Only one of the data sets is able to access ancestor box charts, descendant box charts and hourglass charts. The other three data sets can now open hourglass charts but not ancestor or descendant charts. Yes, the problem exists only with box charts. Do you have any further suggestions? Wendy

Virginia - It worked like a charm. Your knowledge is amazing! Thank you. Wendy

Vera - It makes no difference how these reports are accessed, whether from the toolbar or the reports menu. The result of clicking on either button gives the error message. Wendy

Virginia - The screen for each of these reports immediately opens to the error message and does not allow me to access the page that contains the reset defaults button. Wendy

I have used v7 and recently upgraded to v8.04. When I try to create some reports through the report menu, I receive an error message for the Descendant Box Charts, Ancestor Box Charts and the Hourglass Box Chart. Here is the message that appears in each case when I click on one of these reports: operator/operand type mismatch. 8 FRMCHART5.CNTFILTERFLAG1.MSETCONTROLS. The only choice is to abort since retry and ignore options are not active. I use Windows 7 64 bit. Any advice how to correct this problem is appreciated! Wendy

I appreciate the tips and subscribe to several rootsweb mailing lists and didn't realize that there was one for TMG. I'm already having fun with the versatility of the layouts! Thanks again. [/size]

Yes, the narratives are all in the Note tag memo. I also found Terry's website this afternoon and will read it through. Thanks!

As a new user I'm asking what I'm sure is a simple question. Having successfully imported one project from Family Tree Maker, I'm looking for a way in which to access my narrative texts (I click the "more" tab in FTM for each individual's narrative.) I have lengthy narratives for many individuals having collected information over the years. I've read and reread the manual. I see the different formats to print out the information - Where do I go simply to read, enter and edit the narrative text information? Thanks.