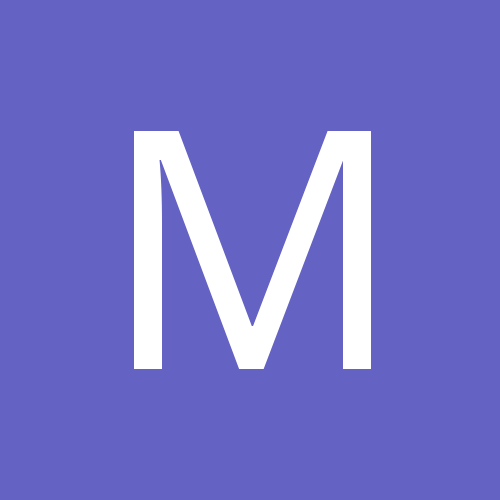 mglast@verizon.net
Members
Content count

3

Joined

Last visited
Everything posted by mglast@verizon.net
I have TMG 7 Gold and I am having minor issues running it on my Win 10 machine. It apparently isn't saving serial # when I put it in. About every third time I open the program it asks me for the serial #. Will Version 9 run on Win 10? How can I get a copy?

What would TMG 9 get me, besides the word processor output that I don't already have with my present TMG 7 Gold?

I recently moved to a Win 10 machine from VISTA. TMG seems to run just fine except, I inadvertently ended up with a different file path on the new machine. This has caused a big issue with all of my exhibits. Is there any way of redirecting the file path for the exhibits short of doing each one individually?